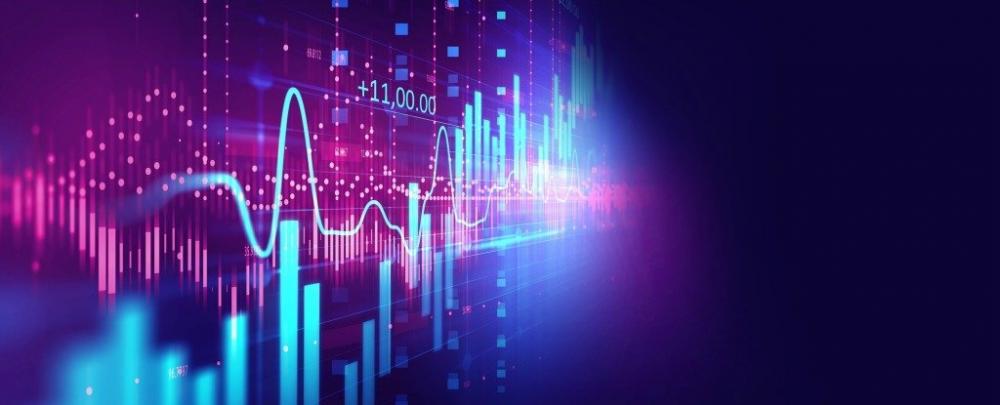 The purpose of Kodo's annual learning impact benchmark survey is to understand attitudes, initiatives and challenges related to measurement of learning and development. For the second consecutive year we had over 100 companies participating. This compendium provides the insights from the survey, among others: 
what your peers main challenges are to measure serious learning metrics and how to think to solve them
what the most common ways to measure learning are
what is different in the results this year (2021) from last year
and more...
Download the report to get smarter about what you can do with your challenges and start getting real time data for measuring training effectiveness, learning impact and maximizing ROI.